The first Penguin algorithm update was announced on April 24th 2012. Now there's another major Google 'Penguin' update on the way.
About Google Penguin 2 update
The news comes straight from the horse's mouth, courtesy of Google's Matt Cutts. The update is set to go deeper and have a greater impact than the 2012 version. Apparently the folks at Google are calling it Penguin 2.0 and they're close to roll-out.
Penguin 2012 dealt with sites whose owners had over-indulged in low quality, spammy link-building that gained them lots of links using the money terms that they wanted to rank for as anchor text. It affected around 3.1% of English language search queries and as much as 3% in other languages.
The update's aim was to penalise websites which had used manipulative techniques to win high rankings in the search results and while it was designed to catch excessive spammers, a lot of ordinary site owners also came under fire, either through ignorance or retrospectively risky SEO.
Here's a link to the Search Engine Land site, where you'll find more info about the 2013 Penguin update. And here's the video about the next generation Penguin update, Matt Cutts in action: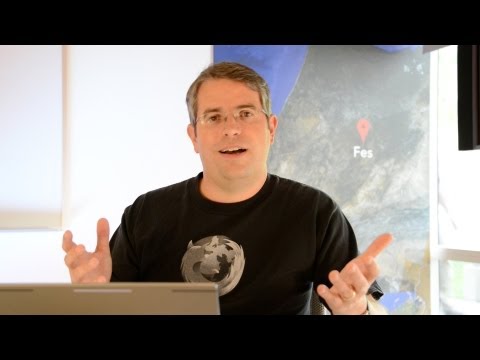 Category: Google
Originally from Middlesbrough, I lived in Brighton for many years before moving to North Devon. I've had a passion for words all my life and this is my twelfth year as a freelance writer. In my spare time I draw, paint, sculpt, carve wood and rock, garden, read, write poetry and enjoy long distance hiking. I sing and play the recorder. I collect modernist paintings, vintage rugs and mid-century German art pottery. I'm a member of The Poetry Society. And I am an experienced volunteer shepherd, a 'Lookerer'.